Idealpos is the first choice for Point of Sale Software & Hardware
Idealpos is exactly that, an ideal Point of Sale solution for your business. Supporting many different industry types including bars, cafes and restaurants, through to retail, hotels, dry cleaning and more, you can be confident that we will be able to handle your business in any situation.
If you sell items or services to customers, you want an ideal pos system to handle that. Idealpos can cater for your business requirements based on their over 30 years experience in the industry. Integrating with leading third-party software and hardware vendors, Idealpos has the solutions to help your business reach the goals you set out to achieve.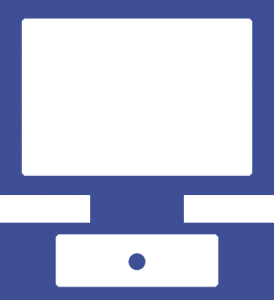 Large Range of Hardware
We supply everything your business needs to stay ahead of the pack. Touchscreen terminals are just the beginning. We also stock printers, card readers, wristbands, card printing, scales, fuel consoles and more, as well as the perishables to support them.
Feature Rich Software
We pride ourselves on offering the features that give you a business advantage on your competitors. Being a company that listens closely to our clients, we have built many features into our software based on their recommendations and feedback.

Exceptional After-Sales Support
Being able to use your new POS system or a new feature you just found in one you've been using for years is crucial. From Support Videos to a fully documented User Guide, we have you covered from pre-installation through to your future success.

Subscription or Perpetual Licencing Options
Idealpos 7 Software Licences can be purchased on an Annual Subcription or you can purchase outright on a Perpetual Licence. There is no limit to the number of licences that can be registered on either Annual or Perpetual, it's entirely up to you.
Idealpos is licenced in multiple configurations. Each licence can be configured to be an Admin, POS, combination of both, as well as include multiple modules for either the group as a whole or by individual terminal. This allows you to set your Point of Sale System up exactly the way you need it, without add-ons that serve no purpose.